Updated summer hours for Libby!
2022-2023 registration information.
Congratulations to James Winters and Weston Wetteland, our newest 25 AR points earners.
🍽What's for lunch this week at Libby??
🍽What's for lunch this week at Libby??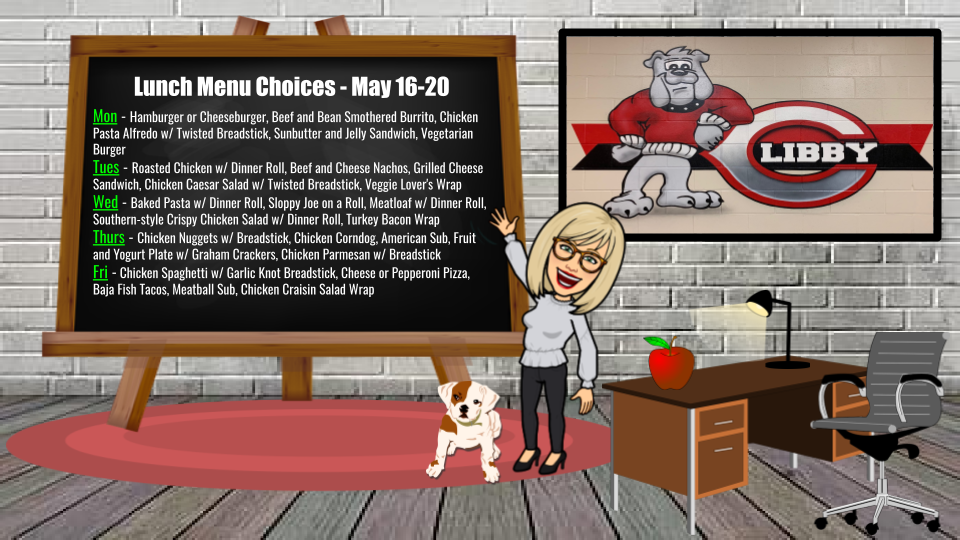 To Sonya Shelton for working so hard to ensure that STAAR testing goes so smoothly. She had to master a new testing program and manage the move to online testing.
Important dates for the last three weeks of school!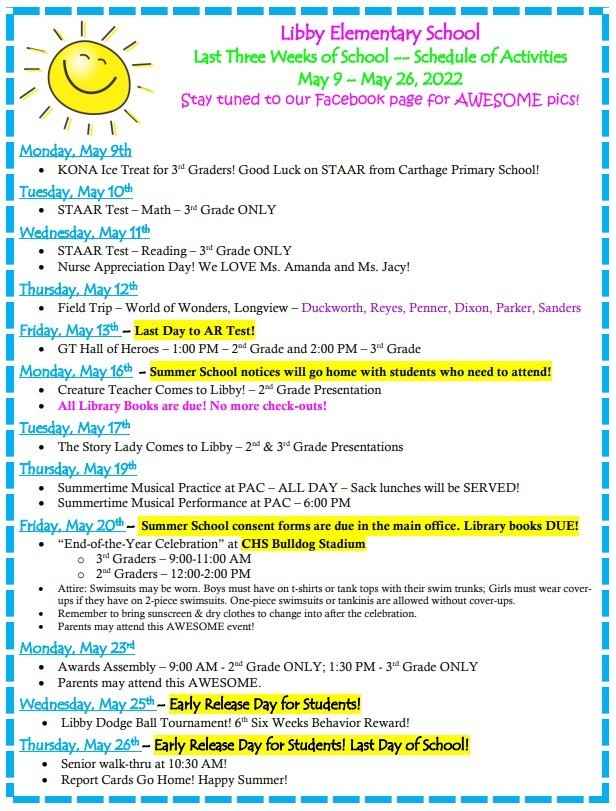 🍽What's for lunch this week at Libby??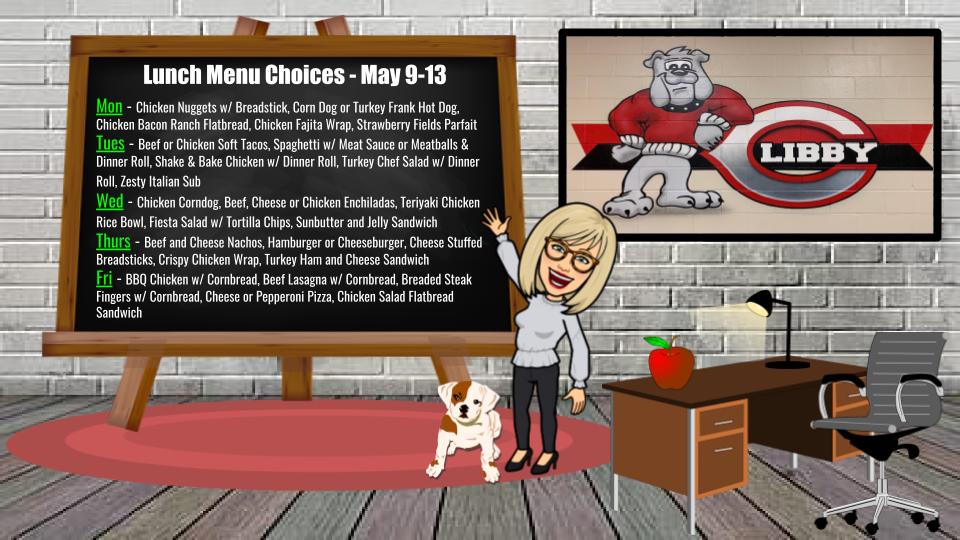 25 AR point shout out to Drake Watson, Micah Cox, Zane Pittman, Aaliyah Brantley and Khalil Ross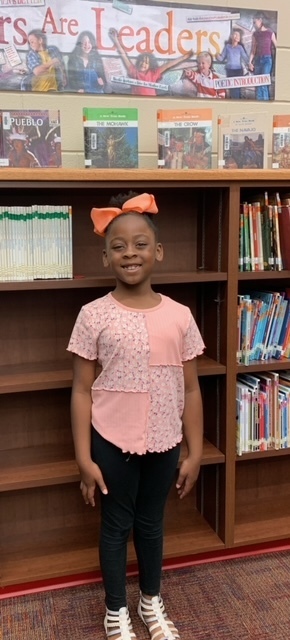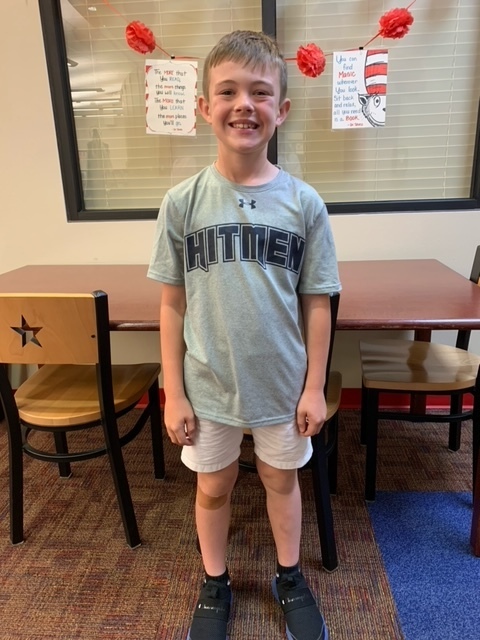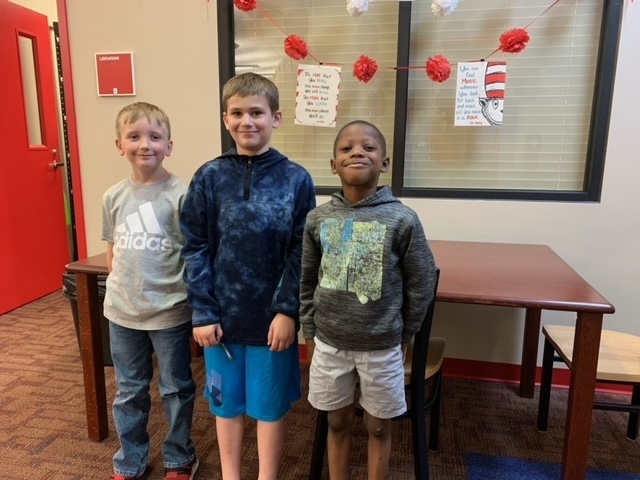 The Libby Messenger!
To Staci Davis for her flexibility, work ethic, and positive attitude.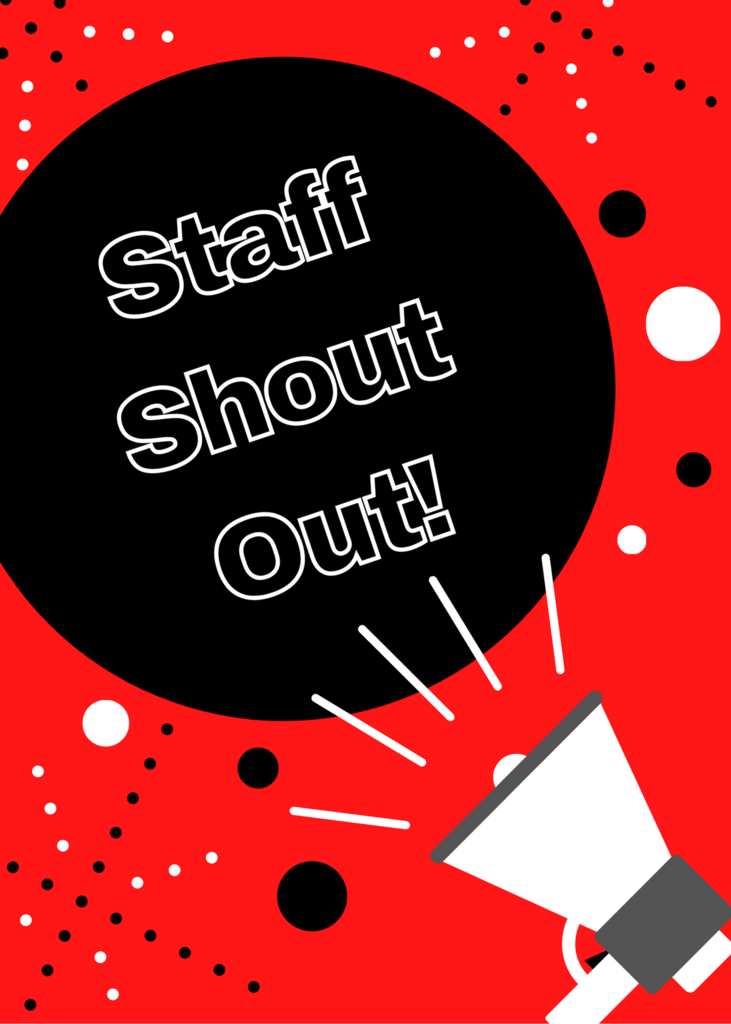 🍽What's for lunch this week at Libby??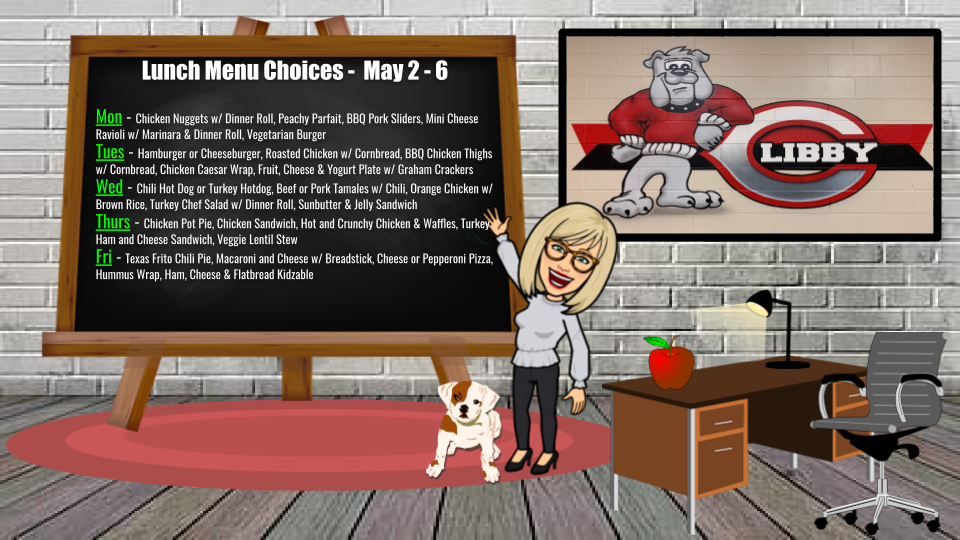 🍽What's for breakfast and lunch at Libby??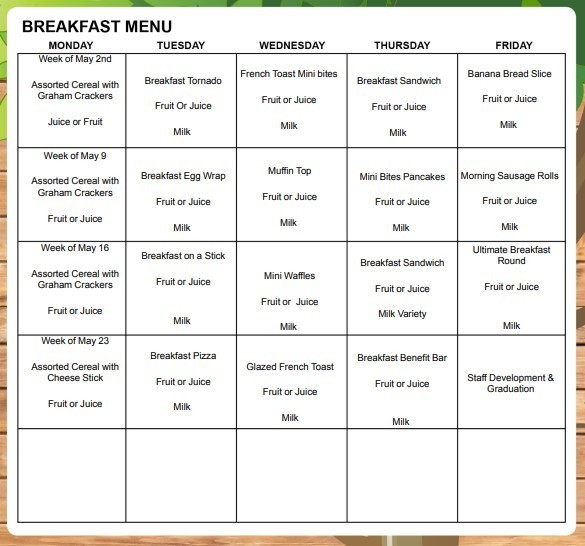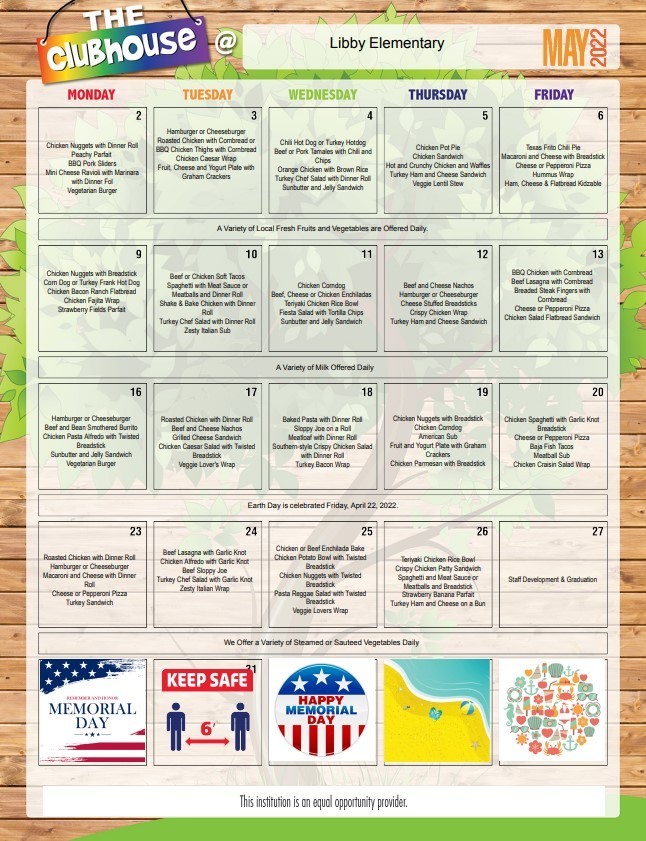 Today is Administrative Assistants' Day - and Libby's got the best! Ms. Jessica and Ms. Elissa work hard every day to keep our school running smoothly, and we truly appreciate all their hard work! But the best part?? They are SO MUCH FUN!!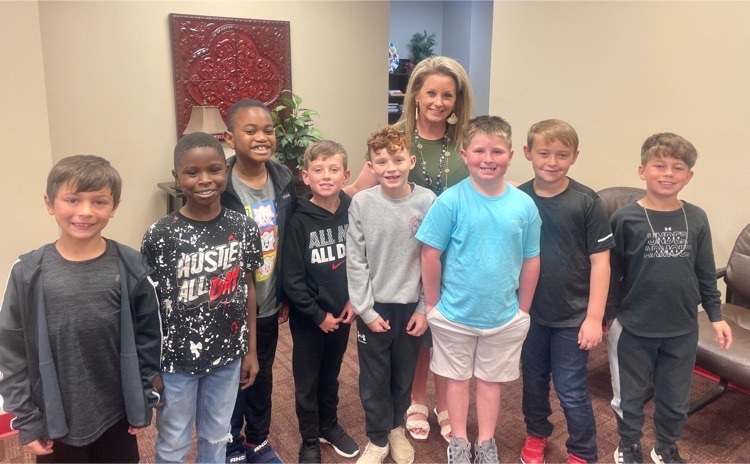 To Karen Caver for her courage to take master the testing program so that students at Libby can have the best testing experience.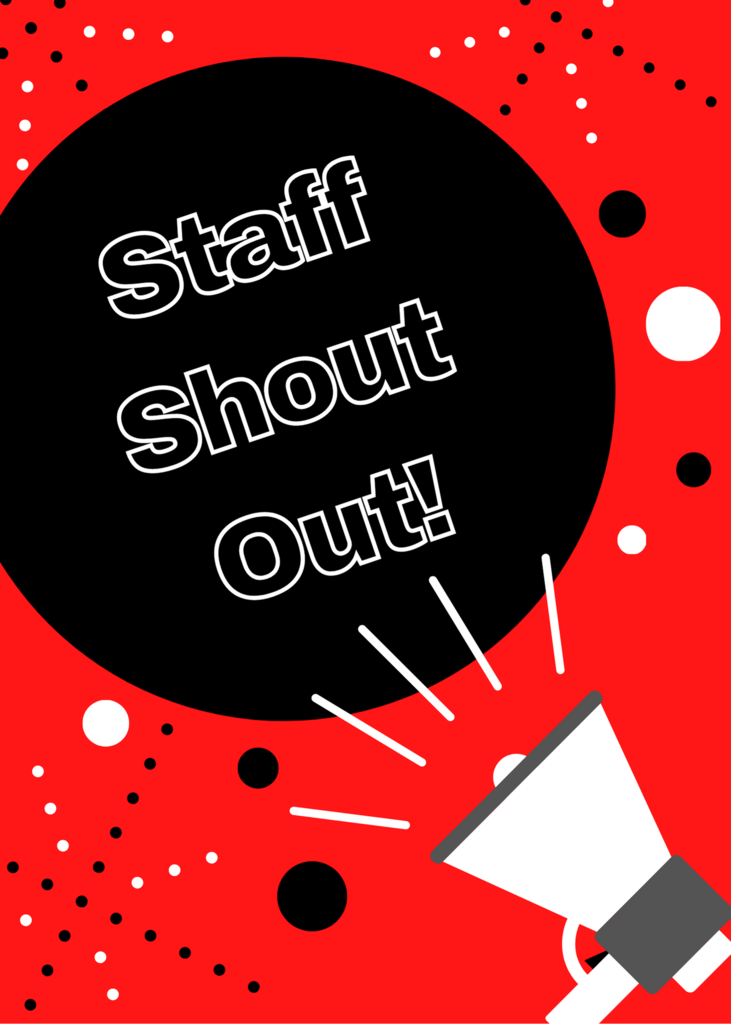 Libby Elementary School students participated in their virtual UIL A+ Academics District Meet between January 29, and February 11, 2022. They competed against 2nd and 3rd graders from Center, Hudson, and Palestine. Our students placed 2nd in our district!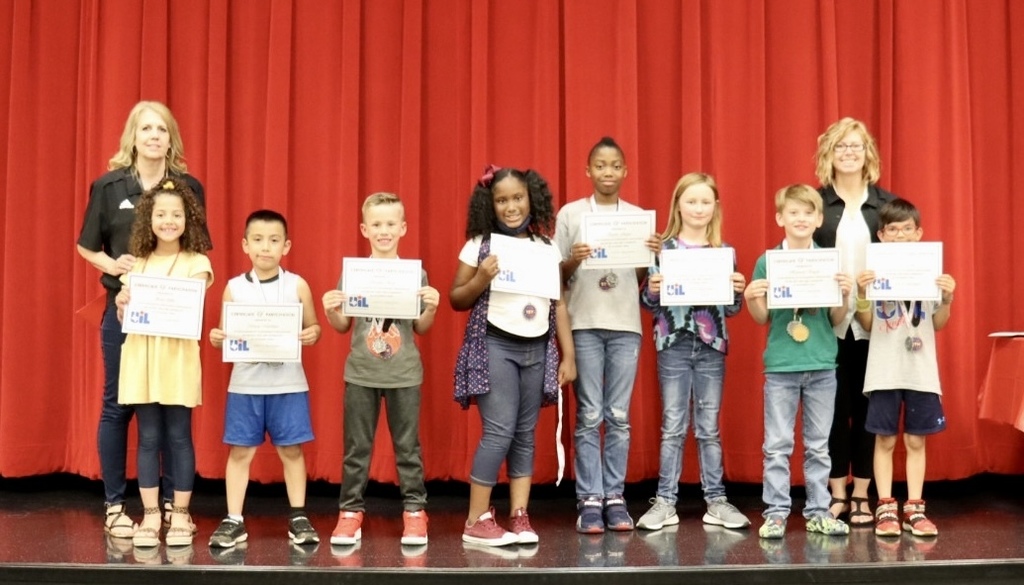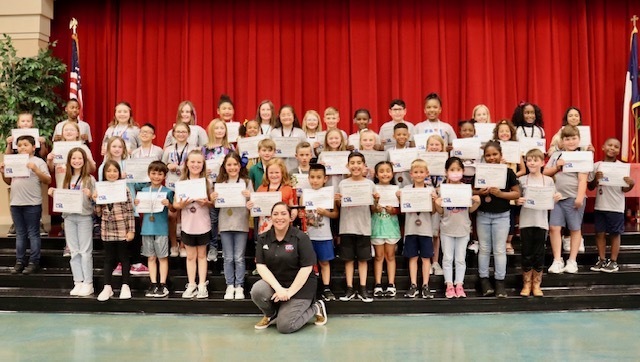 After graduating from Elysian Fields High School, Ms. Karen Caver attended Panola College on scholarship as a PC cheerleader. She then pursued her teaching degree at Stephen F. Austin State University where she graduated with honors. Before graduating, Ms. Caver had the pleasure of student teaching under the direction of long-time Libby teacher, Ms. Debbie Jernigan. Ms. Caver's teaching career began in Elysian Fields where she taught for five years. She has been with CISD for the past 24 years where she has taught 2nd, 3rd and 4th grades. She is an asset to Libby Elementary and we are glad to call her ours! Congratulations, Ms. Caver! You deserve it!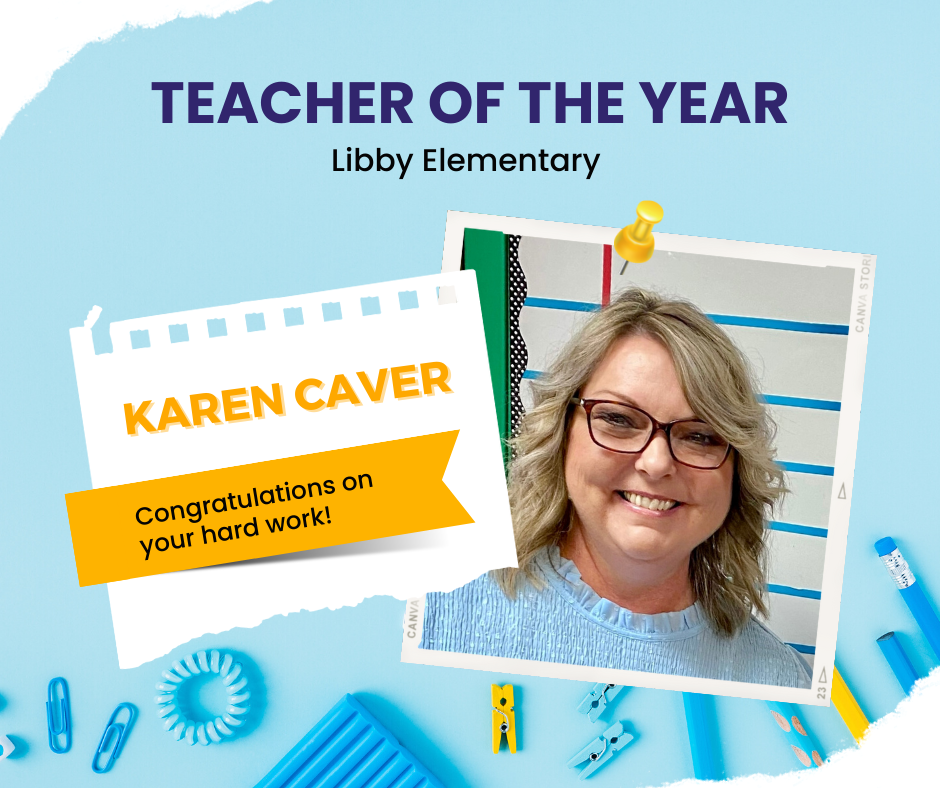 Thanks to the Carthage ISD Education Foundation, all of our 2nd graders got to enjoy a beautiful day at the park on Friday!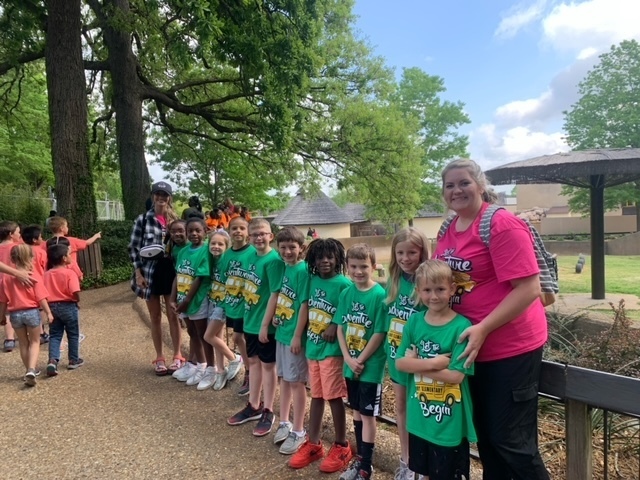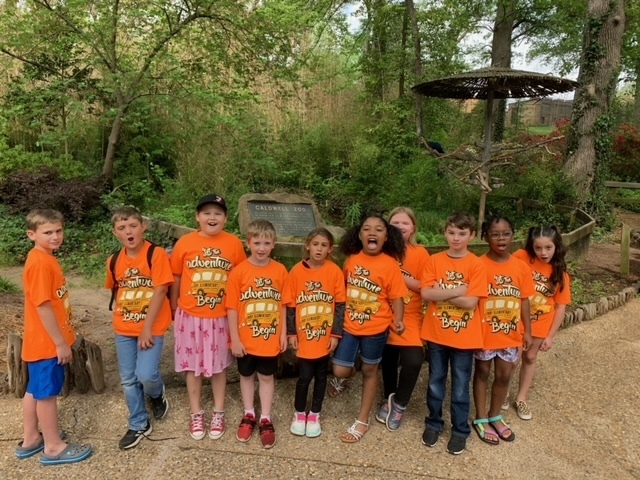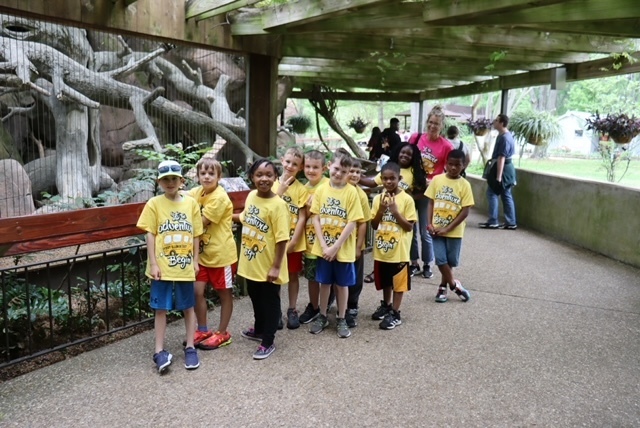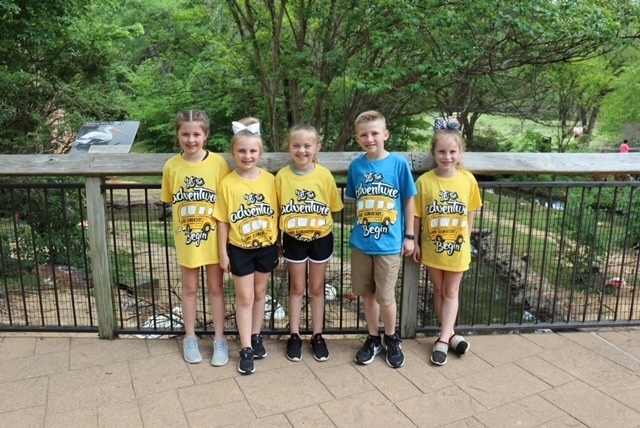 ✏2nd & 3rd Grade Home-School Connections for the week of April 25th.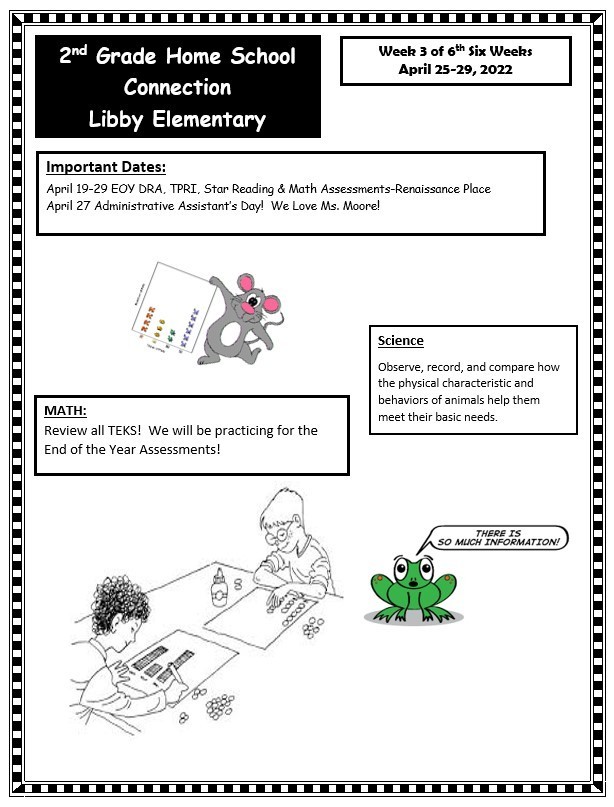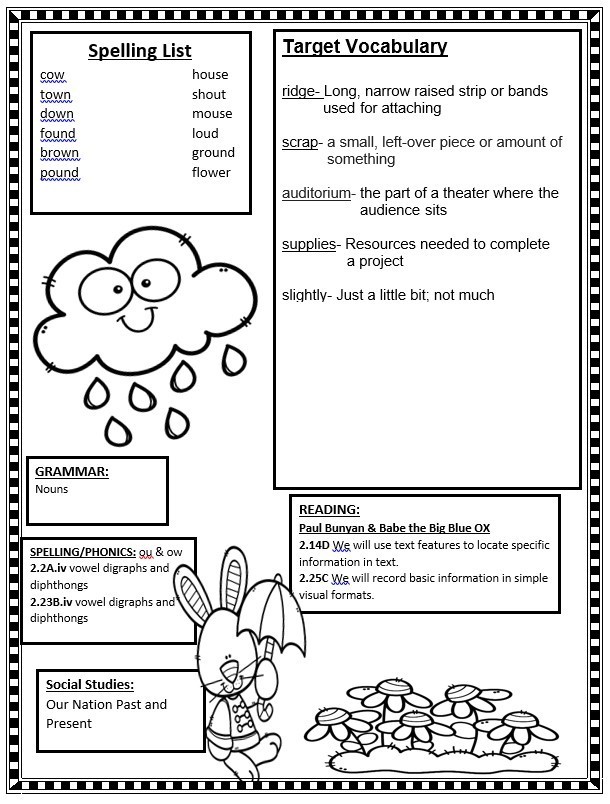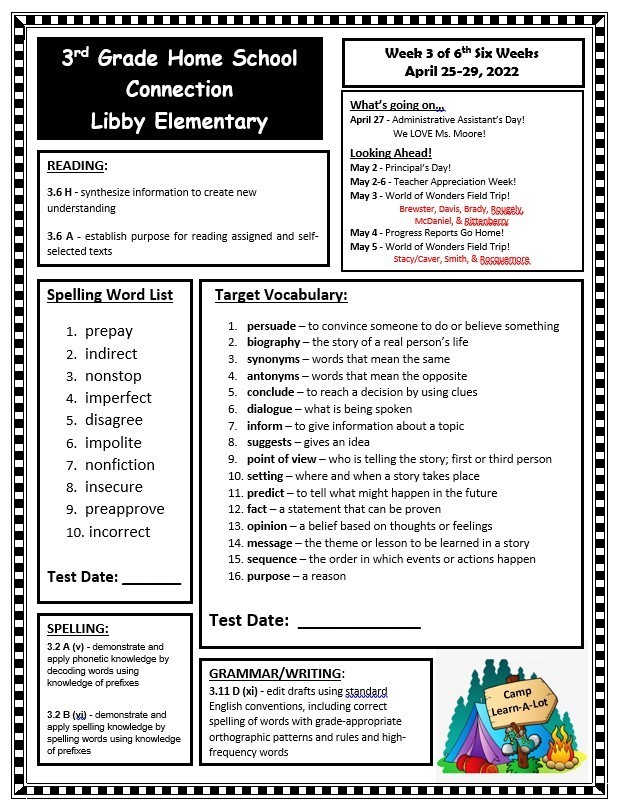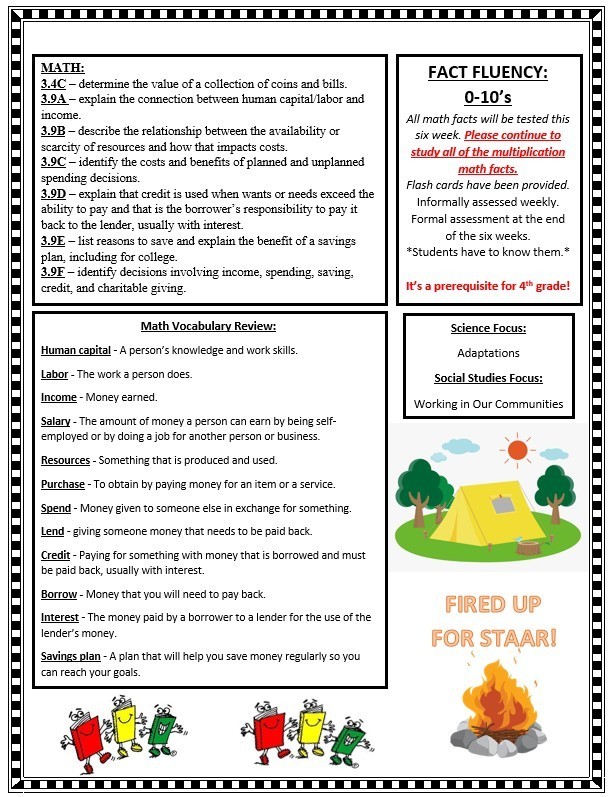 🍽What's for lunch this week at Libby??